Bring Your Space To Life!
At Vivid Media, it is our mission to create the highest quality virtual tours with the most cutting edge features.  Our virtual tours work seamlessly on any device from anywhere in the world! 
Business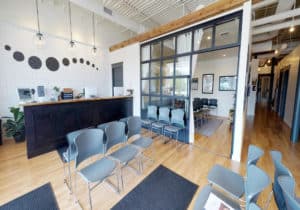 Looking for ways to market your Business? We help a range of businesses including as Artists, Law Offices , Dentists, and Chiropractors to help promote their business and enhance their google presence.
Education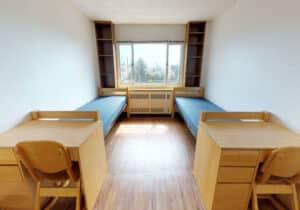 Our interactive virtual tours are a perfect way to attract more students and help staff answer age old questions like  "what does my room look like." Our virtual tours are great for any space on campus big or small!
Hospitality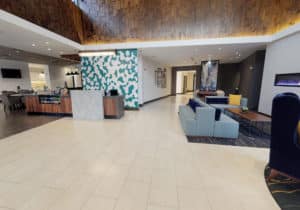 Our virtual tours help  Hotel's, Airbnb's, Venues, Restaurant's & more attract visitors and increase online bookings. Our virtual tours can bring prospective customers into your space from anywhere in the world!
Real Estate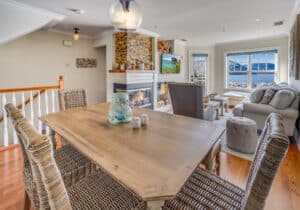 Whether you are a Real Estate professional, Property Manager or maybe just own a few rentals, our virtual tours are a perfect way to market your properties to attract buyers & renters and will save you time.
What our clients are saying
I have now worked with Mike and Vivid Media over 2 summers and have always had great experience. His team is professional, and continually improving the quality and experience. He is very flexible and easy to work with. Highly recommend, as they do great work at a very reasonable price.
I have worked with Mike from Vivid Media this past year and he has always proven to be honest and hardworking. Fair pricing, great quality and quick turnaround times!