HIGH QUALITY PHOTOGRAPHY  AT A REASONABLE PRICE
48 hour standard + 24 hour rush  turn around

Lawn Enhancement + Lawn Creation
Waiting for the perfect light for twilight photography can be very time consuming and be very expensive. Our editors are able to solve that problem and can transform any photo and turn it into a Twilight photo for a fraction of the cost.
Simply add our day to dusk service on any of your exterior photos to make your listing stand out among the competition!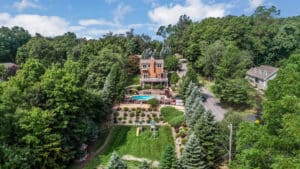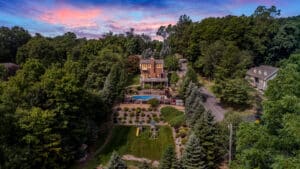 Staging a home for photos can be very expensive and take a lot of time. Our virtual staging service can help you save time and money by adding the furniture of your choice to your photos.
You can choose to stage as many or little photos as you see would like. We will send you a catalog with an array of furniture options to choose from.
Object Removal
Sometimes theres just not the time to clean and properly prepare a property for photos. In these cases our object removal service can be a lifesaver. We can remove clutter or blemishes from a the room or remove all of the items to make the room appear empty!
We offer two different levels of object removal to fit your specific needs. The best part is it that it only cost a few extra per photo.
**Please note these images have been formated for web